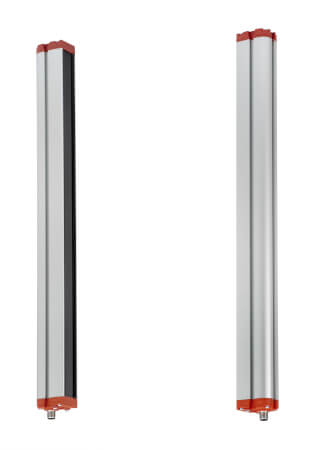 F3ET2
Lightcurtain in robust aluminium housing
The F3ET2 lightcurtains provide a reliable area monitoring in a robust housing. The optical synchronisation between emitter and receiver allow a fast and simple installation without special requirements.
Optical synchronisation for reliable operation without additional wiring
Robust aluminium housing
NPN/PNP and light on/dark on selectable
Specifications & ordering info
Ordering information
Connector cables
Specifications
0 to MaxM mm; MaxM: 150, 300, 450, 600, 900, 1200, 1500, 18002

0 to MaxM mm; MaxM: 150, 300, 450, 600, 900, 1200, 1500, 1800, 2100
---
How can we help you?
If you have a question or would like to ask for a quote, please contact us or send a request.
+ 45 43 44 00 11
Contact us
Kontakt mig F3ET2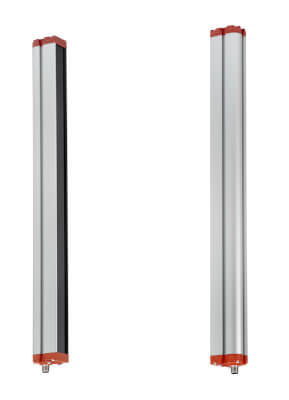 Tak for indsendelsen af din forespørgsel. Vi vil vende tilbage med svar så hurtigt som muligt.
Vi har desværre tekniske problemer. Din formular er ikke modtaget. Vi undskylder og beder dig om at prøve igen senere. Detaljer: [details]
Download
Request quotation
Request quotation
Tilbud på F3ET2
Med denne formular kan du bestille et tilbud på et eller flere af vores produkter. Venligst udfyld alle de felter der er markeret med *. Dine personlige oplysninger vil blive håndteret fortroligt.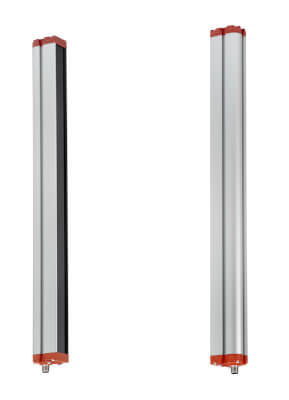 Tak for din forespørgsel. Vi vender tilbage med de ønskede oplysninger så hurtigt som muligt.
Vi har desværre tekniske problemer. Din formular er ikke modtaget. Vi undskylder og beder dig om at prøve igen senere. Detaljer: [details]
Download