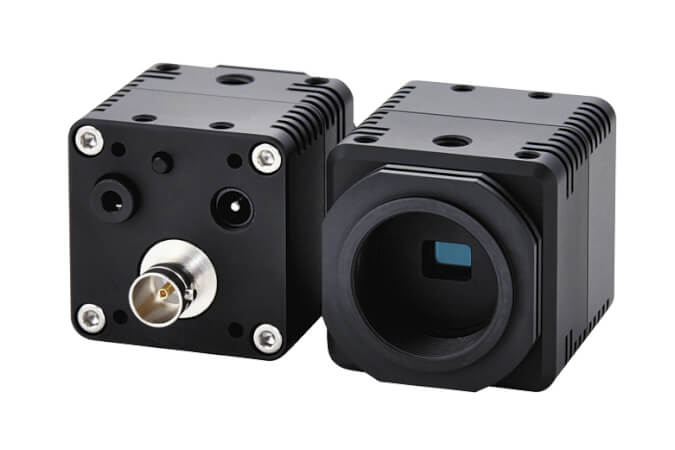 HD-SDI Series
HD-SDI Output Color Camera
Full HD 1080p
60 FPS
Low Light Sensitivity
Connectable to the monitor directly by versatile BNC connectors. Suitable for the long distance image transmission.
Enables a display of the crosshair and shadow masks by using the optional remote unit.
Specifications & ordering info
Ordering information
Cameras
Camera type
Resolution
Frame Rate
Effective Pixels
Sensor Size
Cell Size
(H×V, μm)
Sensor type
Sensor
Lens Mount
General Specifications
Order code
Color
High-Definition 1080P
60 fps
1920 × 1080
1/2.8
2.8 × 2.8
CMOS
IMX136
C
Case
STC-HD203SDI
CS
STC-HD203SDI-CS
Accessories
Type
Specification
Applicable Model
Order code
CS-to-C-Mount Conversion Adapter
–
CS Mount Camera
CS-C-R
Remote Control Unit
Ø3.5 stereo pin jack
All DVI/SDI Camera
JIG-HD133-R
How can we help you?
If you have a question or would like to ask for a quote, please contact us or send a request.
+ 45 43 44 00 11
Contact us
Kontakt mig HD-SDI Series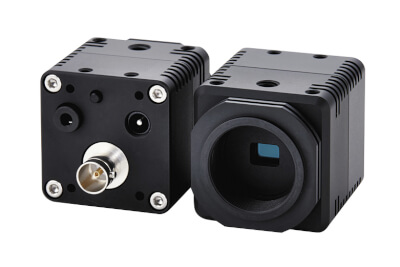 Tak for indsendelsen af din forespørgsel. Vi vil vende tilbage med svar så hurtigt som muligt.
Vi har desværre tekniske problemer. Din formular er ikke modtaget. Vi undskylder og beder dig om at prøve igen senere. Detaljer: [details]
Download
Request quotation
Request quotation
Tilbud på HD-SDI Series
Med denne formular kan du bestille et tilbud på et eller flere af vores produkter. Venligst udfyld alle de felter der er markeret med *. Dine personlige oplysninger vil blive håndteret fortroligt.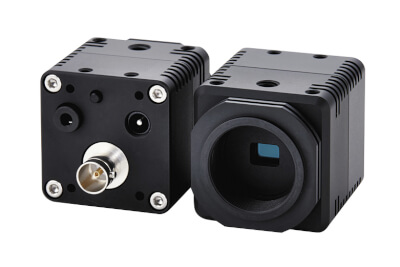 Tak for din forespørgsel. Vi vender tilbage med de ønskede oplysninger så hurtigt som muligt.
Vi har desværre tekniske problemer. Din formular er ikke modtaget. Vi undskylder og beder dig om at prøve igen senere. Detaljer: [details]
Download
Features
What is High Definition?
High-definition video is video of higher resolution than is standard. While there is no specific meaning for high-definition, generally any video image with more than 480 horizontal lines (North America) or 570 lines (Europe) is considered high-definition. 720 scan lines is generally the minimum even though many systems greatly exceed that. Images of standard resolution captured at rates faster than normal (60 frames/second North America, 50 fps Europe), by a high-speed camera may be considered high-definition in some contexts.
What is SDI?
Signal Document Interface (SDI) In graphical user interfaces, a single document interface or SDI is a method of organizing graphical user interface applications into individual windows that the operating system's window manager handles separately. Each window contains its own menu or tool bar. This contrasts with a multiple document interface, in which a single parent window is used to contain multiple nested child windows, with only the parent window having a menu or tool bar.
Often in single document interfaces, each window is represented as an individual entry in the operating system's task bar or manager. Applications which allow the editing of more than one document at a time, e.g. word processors, may therefore give the user the impression that more than one instance of an application is open. Some task managers summarize windows of the same application. For example, Mac OS X uses a feature called Exposé which allows the user to temporarily see all windows belonging to a particular application.
What is resolution?
Image resolution is the detail an image holds. The term applies to raster digital images, film images, and other types of images. Higher resolution means more image detail. Image resolution can be measured in various ways. Basically, resolution quantifies how close lines can be to each other and still be visibly resolved. Resolution units can be tied to physical sizes (e.g. lines per mm, lines per inch), to the overall size of a picture (lines per picture height, also known simply as lines, TV lines, or TVL), or to angular subtenant. Line pairs are often used instead of lines; a line pair comprises a dark line and an adjacent light line. A line is either a dark line or a light line. A resolution 10 lines per millimeter means 5 dark lines alternating with 5 light lines, or 5 line pairs per millimeter (5 LP/mm). Photographic lens and film resolution are most often quoted in line pairs per millimeter.