Omron's Virtual Assistance is a Remote support solution that provides easy, fast, and secure technical support and consultancy. Virtual Assistance uses augmented reality technology to help on designing the best machines, in addition to identifying and solving problems from anywhere in the world.
Stay connected with our experts

Get direct assistance from our most experienced engineers via an interactive remote connection. Get the benefit of our experience and knowledge onto your site.

Reduce your costs

Address issues quickly. Visual Assistance is ideal for emergency needs as well as simple machines that do not require an on-site visit. Lower travel costs by replacing on-site visits with our Virtual Assistance Service.

Increase your productivity

Faster turnaround time. You can schedule a remote visit and get your support much faster than an on-site visit.
Contact us for details
Use your preferred platform
Omron's Virtual Assistance is available for both Android and iOS.
Virtual Assistance Service is very suitable for:
Repair & Maintenance

Omron products have been made to stand forever. Still, sometimes unexpected situations may occur. In this case we can connect to your site and check the connections, error codes and guide you to solve the issue where possible remotely.

Inspection

Our safety and robotic specialists can inspect your machine remotely to find improvements and fix possible issues.  Check our safety and Robotic services for details.

Training

Next to our eLearning Services, we can also provide virtual training courses for multiple skill levels of programming. Through our technical support team or your account manager you can also request a customised course to be delivered remotely.

Field Service

Sometimes field support is not possible for any reason. In this case you can still get our most experienced field engineers onto your site by changing your field support with our Virtual Assistance Service.
We also support smart glasses!
If you use smart glasses in your site, we can also provide Virtual Assistance Service for your hands-free and mobility requirements.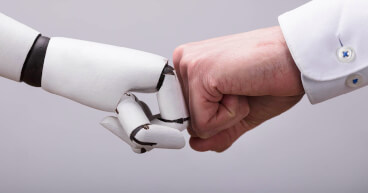 Opgrader dine færdigheder inden for industriel automation. Styrk din viden for at opfylde kravene i din branche
Read more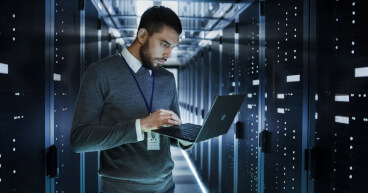 Our Field Engineers provide advanced support and engineering assistance when you require more than standard support.
Read more