We made you look! OMRON invites visitors to don AR glasses for digital twin assembly experience
OMRON celebrates 90 years of innovation at hall 9, booth F24, Hannover Messe 2023 (17- 21 April 2023)
In an evolution of its industry-renowned FORPHEUS AI-based table tennis robot, OMRON will show, for the first time at Hannover Messe, how the emerging concept of harmonised automation can be applied in an industrial context to help ease labour shortages.
The highlight of OMRON's booth, celebrating 90 years of innovation, will be a flexible assembly machine with AI-powered learning, which is making its debut appearance at the Hannover Messe. Visitors will be invited to don AR (Augmented Reality) glasses and try their hand at learning an assembly task with a digital twin. The demo illustrates a harmonised automation approach whereby robots or cobots can learn from and teach humans to develop their skills with OMRON's core 'Sensing & Control + Think' technology.
The robot learns how to execute the assembly task by following the hand movements and learning from the mistakes made by a human operator. From the knowledge it gleans, the machine is able to develop the optimal strategy for assembling this product. A digital twin of the robot is then created to train other operators in a virtual environment. This advanced collaboration between human and machine promotes continual performance improvement.
Fernando Colás, CEO of OMRON's Industrial Automation Business Unit (IAB) in Europe, says: "It is no secret that the shortage of labour is a major concern across all manufacturing sectors. Businesses therefore need to maximise human capabilities through people-oriented automation technologies. Moving towards a harmonised automation approach that balances productivity, sustainability and worker wellbeing is one part of the solution, and the flexible assembly demo is a great example of this approach in action."
The flexible assembly machine is one of seven demonstrations that will be live on the booth, illustrating how OMRON is combining automation technologies such as robotics, control, sensing and vision with emerging technologies like AI, AR and 5G, to develop advanced solutions that support sustainable manufacturing.
Discover more about the event.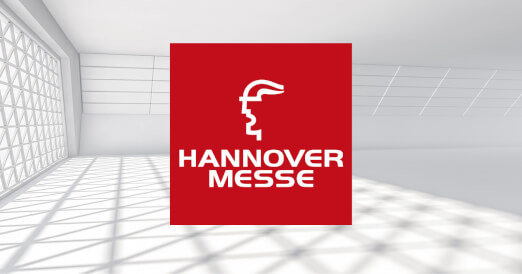 Følg Omron Industrial Automation på LinkedIn