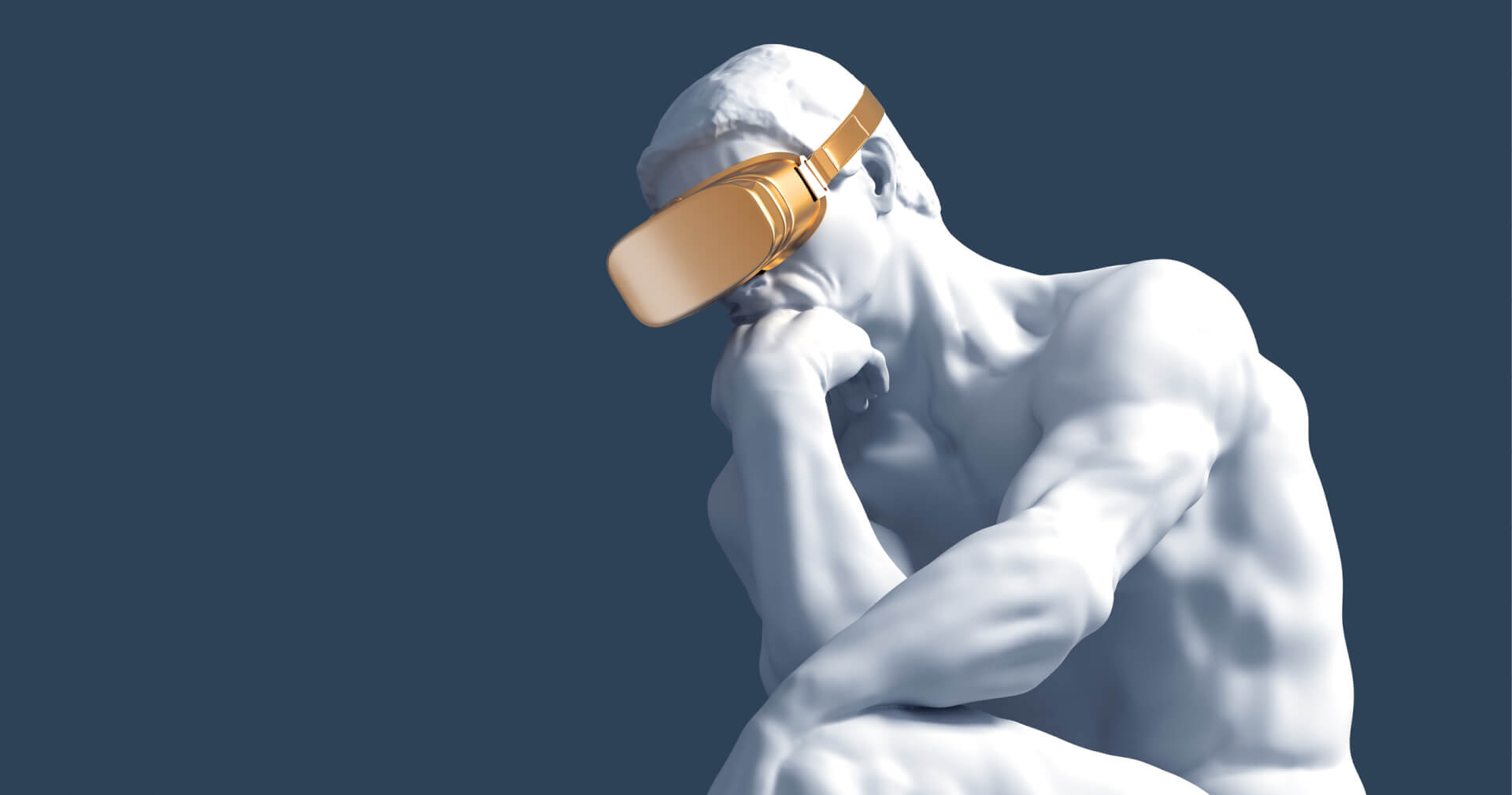 Create the Future… Right now!
Experience the technology of the future today with OMRON's solutions for harmonious and agile manufacturing.
Conventional Fast Moving Consumer Goods (FMCG) manufacturing aims at achieving operational effectiveness. This is usually done through leveraging quality, cost, and delivery (QCD) and focussing on mass production. However, the key to manufacturing success nowadays is agile production. 
Manufacturers are increasingly producing a high mix of products with the same resources. People, technology, and equipment harmoniously combined to produce the best quality products and packages. No matter if it concerns runs of dozens or thousands.
New technologies are available to evolve your business and deal with urgent and fluctuating market demands. We partner up with clients to continuously assist them in optimizing their FMCG production. We do not only provide expertise and solutions; we share your business philosophy & goals for swift and flexible production.
From the incoming raw goods up to the palletising, OMRON is able to provide you solutions to easily integrate new technologies into your business model. Let our solutions inspire you. Start your journey to autonomous & collaborative manufacturing and fully reap the benefits for your organisation!
Your Challenges in Manufacturing
Some of the Benefits Gained by Utilizing Our Solutions
Line side replenishment.
Address manual line feeding by the line operators
Reduce intermediate stock.
No pallets along the line.
Automate manual jobs.
Reduce repetitive tasks.
Collaborative palletizing.
Space-saving; simpler; faster and more efficient.
Find Out what Our Customers Say
Curious how your industry peers regard OMRON? Please consult our customer references!
Interested in the latest developments? Visit our news blogs for current updates!