Today's Challenge: Durability in marking
All traceability systems require unique identification of parts or products, usually in the form of a 2D code. For the metal and plastic parts commonly used in many industries, traditional labelling does not offer the durability needed to trace a part for its full lifetime.
Laser marking provides the most durable marks and easy to read codes to guarantee that parts can be identified throughout the life cycle of the product. Such marks enable you to effectively identify and trace your products to collect process data throughout your entire manufacturing process. Accurate process data is key in achieving high product quality and taking corrective action.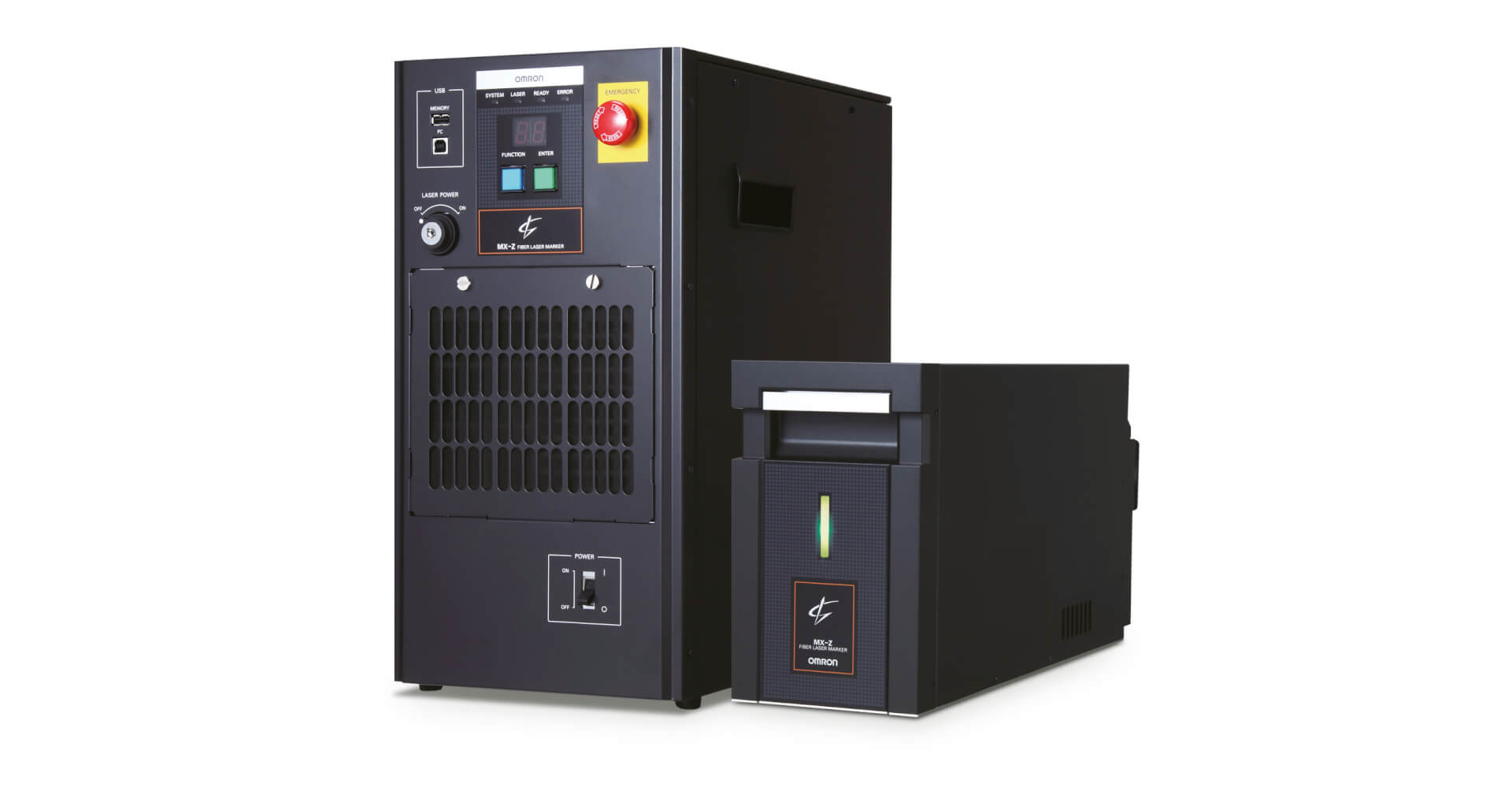 Our Solution: Controlled marking
Our fibre laser markers have a unique deep marking capability to create good quality, permanent 2D codes on even the roughest metal surfaces. Marking a guaranteed quality code in the right position is made easy with our built-in vision feedback system combined with our 3D marking capability.
Controlled marking is essential to facilitate reliable, quick, easy and cost-effective traceability operations. Efforts that nowadays are also directly related to improving your brand perception on the market, increasing your manufacturing productivity as well as reducing coordination and maintenance costs.
Benefits of our laser marker solutions:
Excellent permanent marks on a variety of materials

Long lifetime and stable performance fibre laser

Mark quality guaranteed with optional built-in vision system

Ability to mark 3D surfaces

High resolution marking of even the smallest parts
See Our Solution in Action
Deep marking creates durable and easy to read codes on metal surfaces. This video shows the deep marking capabilities of our MX-Z laser marker
Deep engraving on metal - 2D code Marking
This video shows you how to ensure stable 2D code mark reading even if paint or oil adhered.
See also our other Key Applications & Solutions