G70V
G70V I/O relay terminal
I/O relay terminals with 16 points and Push-In Plus technology blocks to downsize control panels and save labor
I/O relay terminals with 16 points to mount G2RV slim I/O relays
Push-In Plus technology used to save wiring work in comparison with traditional screw terminals
Work is reduced ever further with one-step cable connection to the PLC
Diode provided for coil surge absorption
Operation indicators for immediate recognition of I/O signal status
Accepts G3RV Slim I/O SSRs
DIN Track or screw mounting
Specifications & ordering info
| Produkt | 3 wiring connection – power supply terminal | Connector type | External connection polarity | Positions per I/O connector | Relay premounted | Terminal type | Type of I/O connection | Type of relay | Wiring type | Description | |
| --- | --- | --- | --- | --- | --- | --- | --- | --- | --- | --- | --- |
| | Yes | MIL (plug not included) | NPN | 20 | Yes | Relay wiring interface | Input | Electromechanical relay | Push-in Plus | Relay terminal, PLC Input, 16 channels, NPN, Push-in terminals | |
| | Yes | MIL (plug not included) | PNP | 20 | Yes | Relay wiring interface | Input | Electromechanical relay | Push-in Plus | Relay terminal, PLC Input, 16 channels, PNP, Push-in terminals | |
| | Yes | MIL (plug not included) | PNP | 20 | Yes | Relay wiring interface | Input | Electromechanical relay | Push-in Plus | Relay terminal, PLC Input, 16 channels, internally connected, PNP, Push-in terminals | |
| | Yes | MIL (plug not included) | PNP | 20 | Yes | Relay wiring interface | Output | Electromechanical relay | Push-in Plus | Relay terminal, PLC Output, 16 channels, PNP, Push-in terminals | |
| | Yes | MIL (plug not included) | PNP | 20 | Yes | Relay wiring interface | Output | Electromechanical relay | Push-in Plus | Relay terminal, PLC Output, 16 channels, internally connected, PNP, Push-in terminals | |
Compare products
Show more products
How can we help you?
If you have a question or would like to ask for a quote, please contact us or send a request.
+ 45 43 44 00 11
Contact us
Kontakt mig G70V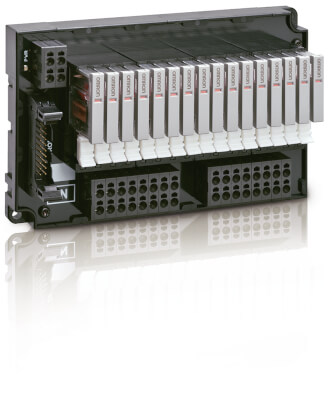 Tak for indsendelsen af din forespørgsel. Vi vil vende tilbage med svar så hurtigt som muligt.
Vi har desværre tekniske problemer. Din formular er ikke modtaget. Vi undskylder og beder dig om at prøve igen senere. Detaljer: [details]
Download
Request quotation
Request quotation
Tilbud på G70V
Med denne formular kan du bestille et tilbud på et eller flere af vores produkter. Venligst udfyld alle de felter der er markeret med *. Dine personlige oplysninger vil blive håndteret fortroligt.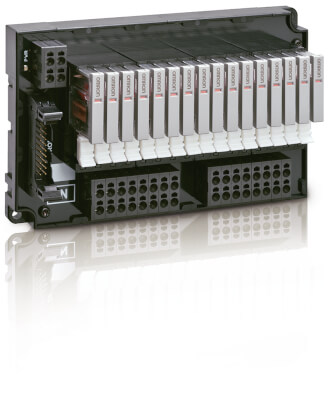 Tak for din forespørgsel. Vi vender tilbage med de ønskede oplysninger så hurtigt som muligt.
Vi har desværre tekniske problemer. Din formular er ikke modtaget. Vi undskylder og beder dig om at prøve igen senere. Detaljer: [details]
Download