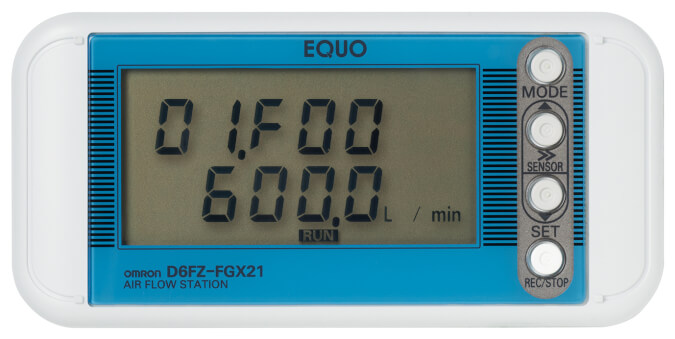 ZN-serien
Monitor energy flow with a plug-and-play device
The Power Sensor Station collects and displays energy flows from multiple sources across your entire site with simple plug-and-play integration. Visualize energy data with the built-in LCD display or connect your PC with the available software for a closer look. Identify energy waste faster and simpler with the ZN Series of Power Sensor Stations.
Up to 31 KM50 Power Monitoring Devices can be connected in RS-485 communication or by using wi-fi converter
Multiple ZN can be integrated in an existing LAN network
SD card can be used to stored the monitoring data of the ZN
Graphs and monitored data can be easily represented on your PC through our Energy Viewer software
Monitoring data can be exported in .csv form
Specifications & ordering info
Ordering information
Specifications
| | |
| --- | --- |
| | |
| | |
| | |
| | Power, integrated power, power factor, sum of pulse input counts 1 and 2 |
| | Integrated power total sum, integrated momentary power, electricity rate total sum |
| | Internal memory: approx. 200 data items (at maximum load); approx. 6800 data items (at minimum load) |
| | SD card with SDHC compatibility (Save measured values, save and read setting values) |
| | |
| | |
| | |
| | |
Dimensions
How can we help you?
If you have a question or would like to ask for a quote, please contact us or send a request.
+ 45 43 44 00 11
Contact us
Kontakt mig ZN-serien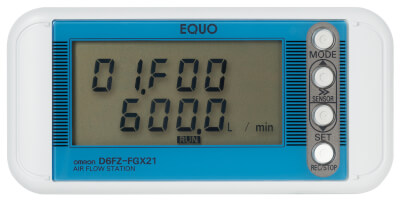 Tak for indsendelsen af din forespørgsel. Vi vil vende tilbage med svar så hurtigt som muligt.
Vi har desværre tekniske problemer. Din formular er ikke modtaget. Vi undskylder og beder dig om at prøve igen senere. Detaljer: [details]
Download
Request quotation
Request quotation
Tilbud på ZN-serien
Med denne formular kan du bestille et tilbud på et eller flere af vores produkter. Venligst udfyld alle de felter der er markeret med *. Dine personlige oplysninger vil blive håndteret fortroligt.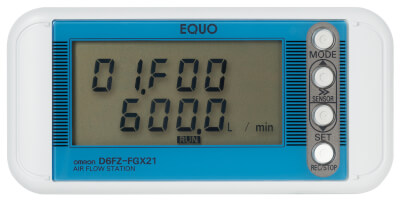 Tak for din forespørgsel. Vi vender tilbage med de ønskede oplysninger så hurtigt som muligt.
Vi har desværre tekniske problemer. Din formular er ikke modtaget. Vi undskylder og beder dig om at prøve igen senere. Detaljer: [details]
Download