Consumer behavior changes from mass consumer to the consumer that makes individual choices (health, safety, fresh, sustainability, new ready-to-eat). As well as changes in format that lead to polarization in pack size (large family and single packs), different store displays and promotions.
As a consequence of these changes, there is a growing need for more variety in products and packages. With it also a growing demand for High Mix, Low Volume (HMLV) packaging models. We will provide an overview of several solutions OMRON offers for End-of-Line packaging to handle these agile requirements.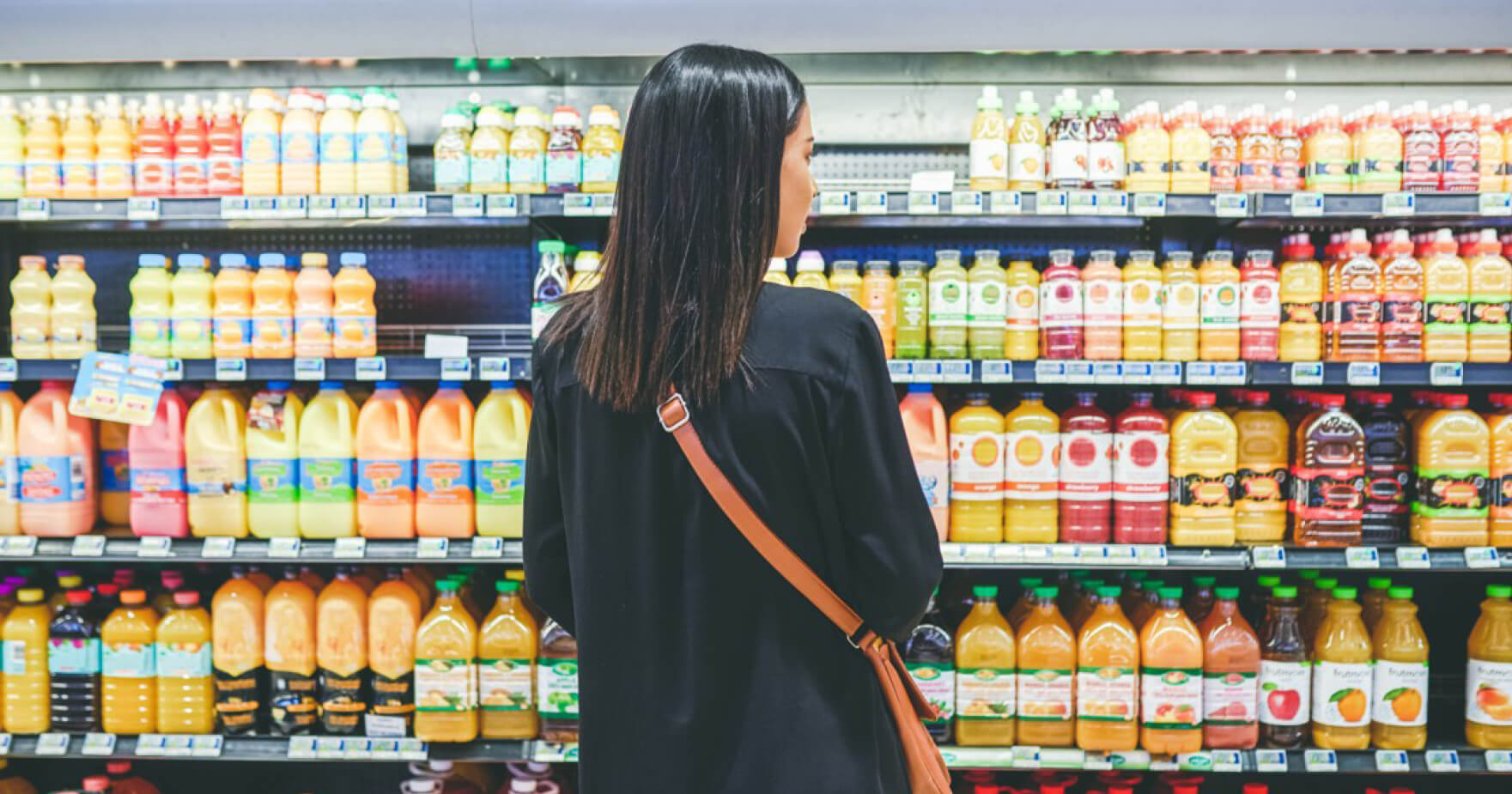 Omron Integrated and Connected Secondary Packaging Line
OMRON, a world-class provider of automation solutions introduces the next generation of an integrated and connected secondary packaging process, utilizing collaborative robots, high-speed autonomous robot deliveries with embedded Track and Trace technology.
Typical High Mix, Low Volume process
A good example to illustrate an agile HMLV-process is a task like repacking products into multipacks. A job in which not only the physical packing & re-packing are key, but also challenges such as supply chain and logistics savvy, warehouse availability, packaging postponement capabilities, flexibility and agility.
The Concept: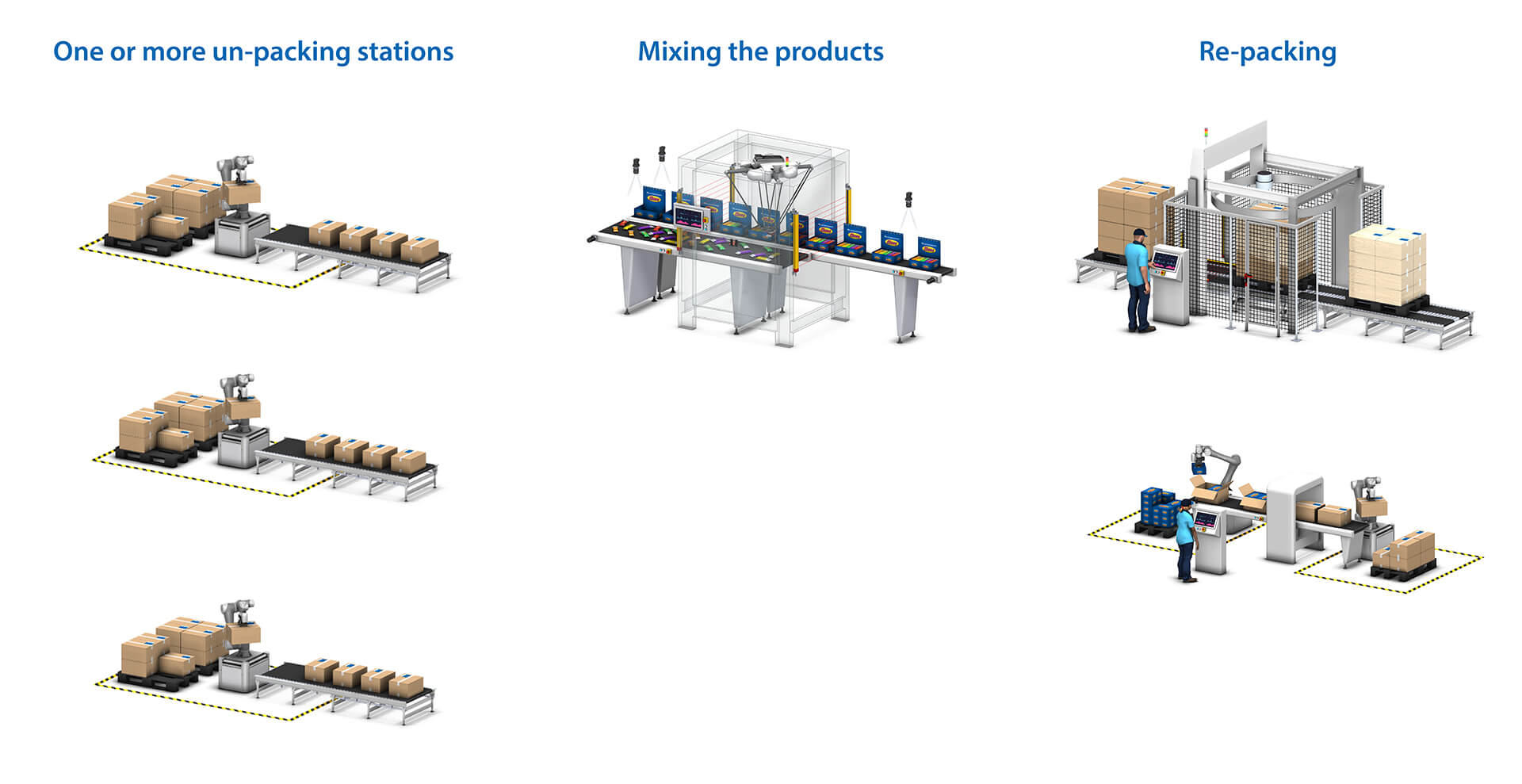 Key Applications & Solutions
OMRON offers robot-based automation to address the required manual labour applicable in high mix, low volume production. Such solutions feature robotic picking, packing, palletizing, machine feeding and optimised automated intralogistics.
Robot-based automation ensures you get the flexibility, productivity and reliability you need to meet ever shorter product life cycles, changing packaging designs, multiple pack sizes & product variants and batch manufacturing.
See Our Portfolio of Applications