Perfection depends on a thin line
A common problem for producers when they migrate to thinner or recycled films is that they experience that a small variation in film thickness can lead to uneven winding and unwinding. As a result, increased tension occurs on the film, which in turn will lead to film jamming while unwinding.
Not surprisingly uneven tension leads to defects in the pouch formation and/or sealing process. This regularly results in curling, slipping, ripping, folding or sideways shifting or misalignment of the film. The film position needs to be constant and predictable for fewer mistakes, increased reliability, and better productivity.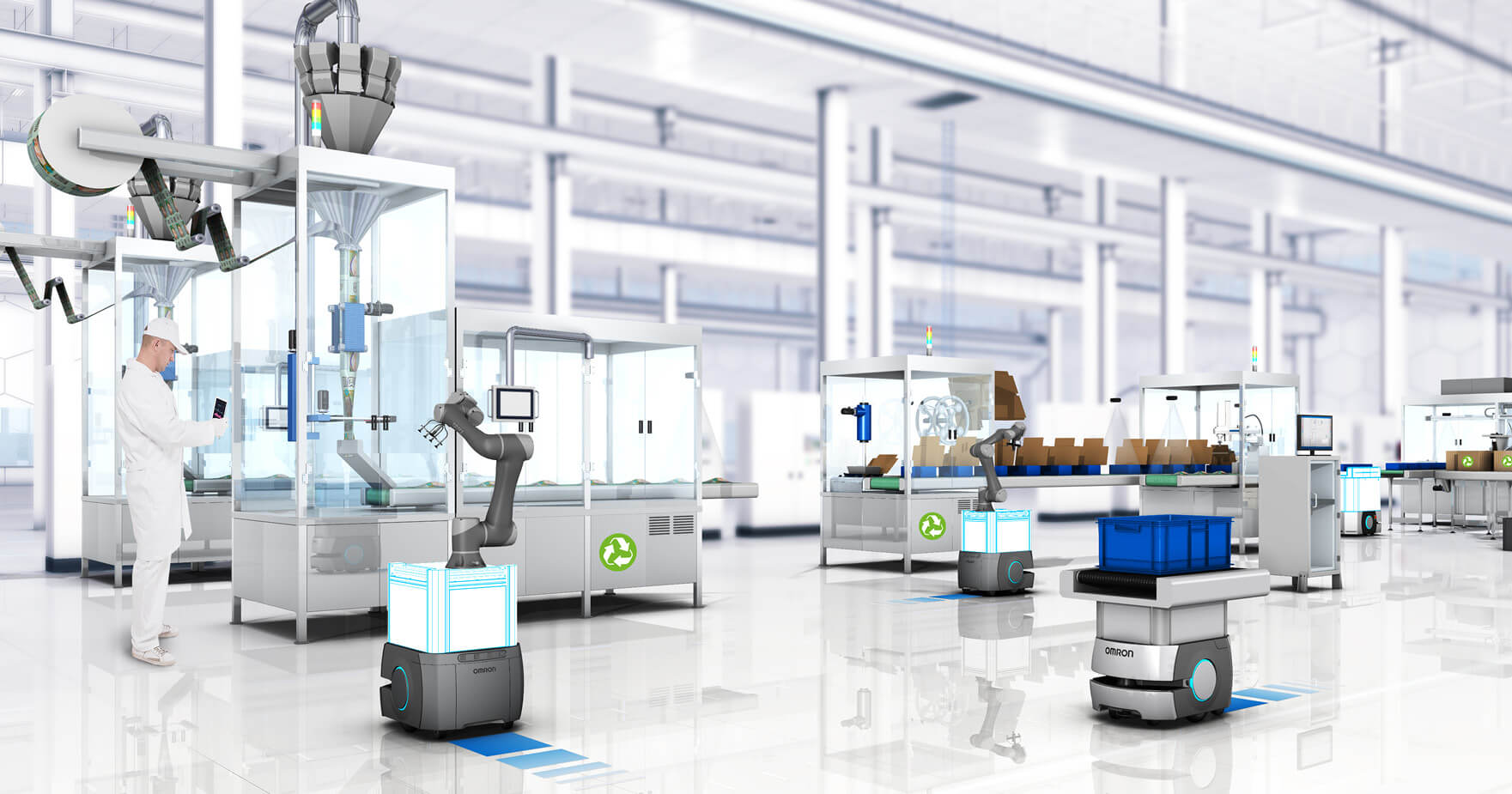 Our Solution: Advanced Film Tension Control System
To prevent jamming and realize perfect unwinding of thinner films with more recycled content, synchronized control of tension, feeding and cutting is of key importance. We achieve perfect film compensation through our advanced motion control system, to make sure that the roll is unwound perfectly.  OMRON's Packaging Library offers a wide set of ready-to-use Function Blocks to adapt to any film handling situation in VFFS machines.
Benefits of our Unwinding Solutions:
High throughput

Consistent film tension

Less wasted materials

Perfect reliable sealing

Flexibility for multiple pack sizes